or: so I sublimated all over my research

*Please see the disclaimer and trigger warnings before continuing*


"It's funny," I said to my supervisor, without smiling. "I've written about this kind of thing before, but back then I didn't know what I was writing about. Now I think I know and the project is starting to look a little clearer. I didn't realise that it was so personal to me."
Rycroft's Critical Dictionary of Psychoanalysis defines sublimation as a 'developmental process… by which instinctual energies… are discharged… in non-instinctual forms of behaviour' (p 176, 1995). At the basic level, sublimation makes the terrifying and socially unacceptable useful; it's like putting a zombie on a leash and making it push trolleys instead of eating people: though, I'd rather chain it up in the shed and play games with it, but that's another metaphor. The gist is that dangerous things are fine as long as they're productive.
In his definition, Rycroft suggests that the urges sublimated are situated in the pre-genital stage of development (p. 177, 1995) which to plebs like us means those survival instincts we get before we become obsessed with dicks: oral and anal fixations. Apparently as we get older, the urges don't go away, we just focus them elsewhere: like music, art or academia. We channel all that energy into something useful, more socially acceptable. However, in the typically dick-obsessed Freudian manner, Rycroft also ties sublimation to more adult urges. Here's a fun fact for you lads: apparently academic curiosity is the result of sublimating scopophilia: deriving sexual pleasure from watching people fuck. Well, that's me well and truly called out… Oopsie.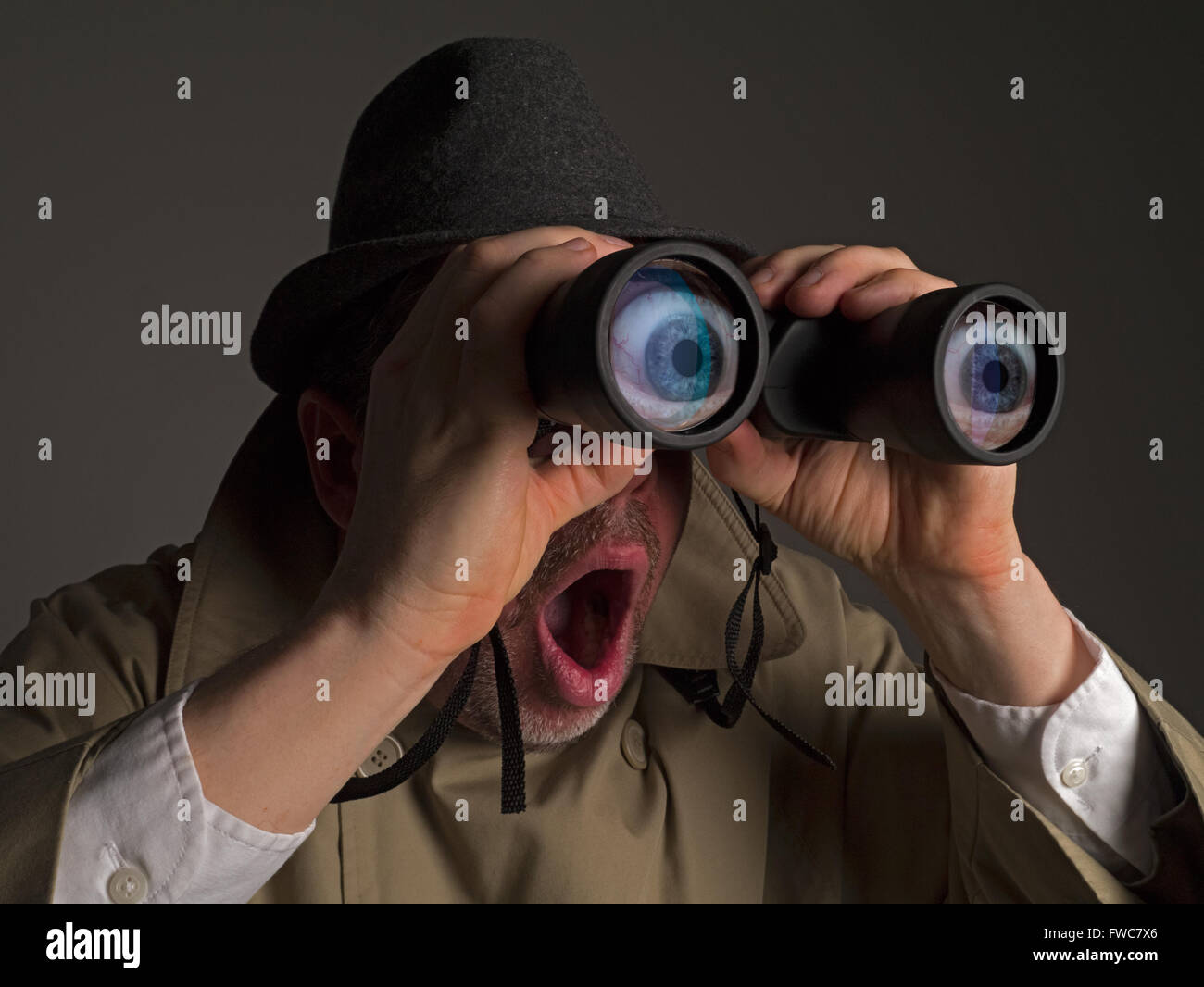 I don't necessarily agree with the idea that certain urges correspond to particular interests, but it seems like common sense that art we create, fiction we produce and research we conduct can be an outlet for things we have repressed (be that an urge, or a memory): an attempt at processing it.
That's why psychoanalytic theory can be useful. It's a contentious field: still used widely in therapeutic practice but derided by many as 'those weird books about daddy issues and fucking your mum' (some guy called Allan, 2020). Though I would not dare to venture into the realms of practical therapy (and am poorly qualified to do so) we can utilise psychoanalytic theory to analyse cultural artifacts such as literature, visual art and video games because it attempts to explain the processes behind their creation via the accessible language of metaphor. There's a reason that many of Freud's terms are still part of common parlance: it's because they feel like common sense; whether that's because they're already so ingrained in our culture or because they manage to so clearly describe how we experience emotions, we cannot know. But, either way, the terms are here to stay. Why? Because I say so (see my thesis in four years – I hope).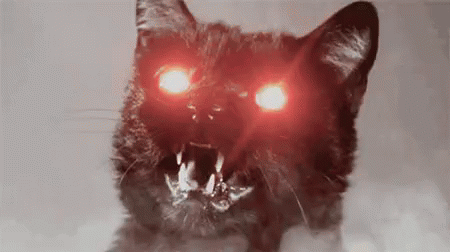 So, back to sublimation. What if it's an outlet for more than pregenital boob and shitting obsessions? We don't stop developing after childhood, our lives are long and there is plenty of time to accumulate other urges and debris to store within the dank basements of our unconscious minds.
We grow, we change. Things happen for us. To us.
Instinctual urges aren't the only things we repress… What if during the process of sublimation we drag up other things lurking within the depths of our unconscious? What if our art or our research reflects the impulses or repressed memories that drive us? What if I chose to study psychoanalytic theory for reasons I don't understand, or can't remember? I'd never thought about how my research might reflect my personal experiences. Academia is perceived as an ivory tower (a tower I've been dragging myself up brick by bloody brick). Research is just something students do because they're lazy and don't want to join the real world and get a real job! Right?
I experienced the theories I read in a disembodied way: they were just intricate trellises used to display a pretty argument and the argument felt essentially like a logic puzzle rather than anything real.
Then the flashbacks started.
I was writing my dissertation for my MLitt in Fantasy Literature. It's about using Fantasy video games as a means of processing unconscious trauma… Purely theoretical of course. Nothing to do with personal experience… Then the connections started to form. I started to recall shadows of memories. Something inside me snapped. I lost touch. I didn't understand what was happening to me, that I was finally remembering.
I remember studying psychoanalytic theory during my undergrad and frantically contacting one of the wonderful tutors. He was so understanding.
"When you spoke about repression in class… I… I have the feeling I'm forgetting something. I don't know what. Is there any way you can help me? My therapy isn't working."
I'm not superstitious, yet whilst writing my dissertation I started to believe in ghosts and became afraid of the dark. My anxiety was so heightened that I experienced everything as a threat: I couldn't even walk along my two meter corridor alone to get to the light switch and the (perfectly normal and healthy) sound of the crying child next door made me weep in despair.
"Why won't somebody help him?"
I got lost in the hypnagogic fog between the sleeping and waking worlds. I woke up sobbing, fighting someone who was not there.
"Don't touch me."
Almost nightly I rolled out of bed half asleep and confused to search for clothes as if my life depended on it. I didn't recognise my own room, or the man who'd been sleeping next to me for five years.
"I've got something to tell you that might change the way you think about me," I said to him. "I think I know why I feel dirty all the time. I mean, it might not have even happened. It probably didn't. No big deal. It doesn't matter. I'm sorry."
Then there was a murder in our apartment complex. It may be rather self-centered to point out how it effected me, but it didn't do much to help my sense of security.
Still, after hours of compulsive checking (the kind of checking that hurts your eyes and your brain so much that it's unproductive – as many symptoms of OCD are and become) I submitted the dissertation and went to the pub with the other Ravens (the name of our cohort). I knew I shouldn't have had a drink, but I wanted to try and feel normal. Celebrate, perhaps?

Nope.

I'd not had the luxury of being able to relax. Not for a very long time. Relaxation is dangerous and I confided in someone I shouldn't have.
"I think I've been attacked," I said. "I still don't know. It's been around ten years. It probably didn't happen. I'd remember it if it happened. It can't have been that bad? It doesn't matter. I'm sorry."
She was sweet. She was wonderful. But, friends are not therapists. It wasn't the time or place. That's one of the reasons I never go to parties. If I let down my guard just a little, the dam breaks down and all of that 'tragic backstory' comes pouring out. What is repressed always fights to resurface. My trauma was inked across the white pages of my dissertation and I hadn't even realised until it was too late.
It wasn't the time or place.
Is there ever a time or place?
Perhaps this isn't the time or place either.
I'm so sorry to be such a burden to all of you. I don't deserve your time.
Really.
It's no big deal.
I'm so sorry.
I suppose that's why psychoanalytic theory is so appealing to me, as well as its academic merits (which I will detail in my thesis), the theories have changed my understanding of myself. It wasn't the reason I chose to study it, but it's the reason I was drawn to it.
I know that now.
I didn't mean to make it all about me.
I had no idea.
Then again, it might not have happened anyway. I still can't entirely remember.
Sources used:
Rycroft, C. (1995). A critical dictionary of psychoanalysis (2nd ed). Penguin Books.
Freud, Sigmund. (1915). Repression. SE, 14: 141-158.
Useful resources:
An introductory guide to Literary and Critical Theory (unsure of reliability, but explains things well)
Online Encyclopedia
APA Online Dictionary